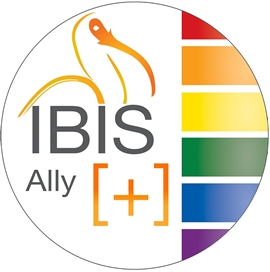 Beginning in Spring 2018, the LGBTQ Student Center expanded its IBIS Ally Network training program to include supplemental 2-hour sessions known as IBIS Ally [+]. These brown bag lunch sessions were created to further engage the network around specific topics within the LGBTQ+ community.
In order to register for an IBIS Ally [+] training, you must have previously completed the 3-hour IBIS Ally Network training.
Contact us for more information.